Smart investments in Italian SMEs
CCP is a private holding company targeting Italian SMEs, managed to build a diversified portfolio with a balanced risk-return profile for its investors
Target investors are a limited number of family offices, entrepreneurs and professional investors, interested in being involved in key investment decisions
CCP exclusively works on a proprietary deal flow
Investment Criteria
CCP focuses its investment strategy on Italian SMEs
Backbone of the Italian economy, producing 65% of the country's added value
Value proposition based on exclusive "made-in-Italy" skills and know-how
Export-oriented business model
Mainly concentrated in the Northern area
Held by individuals or families, often with generational issues
Investment Focus Italian SMEs:
Revenues in the range of € 10M - € 40M
Typically "made-in-Italy" products
Above-average profitability
No financial distress situations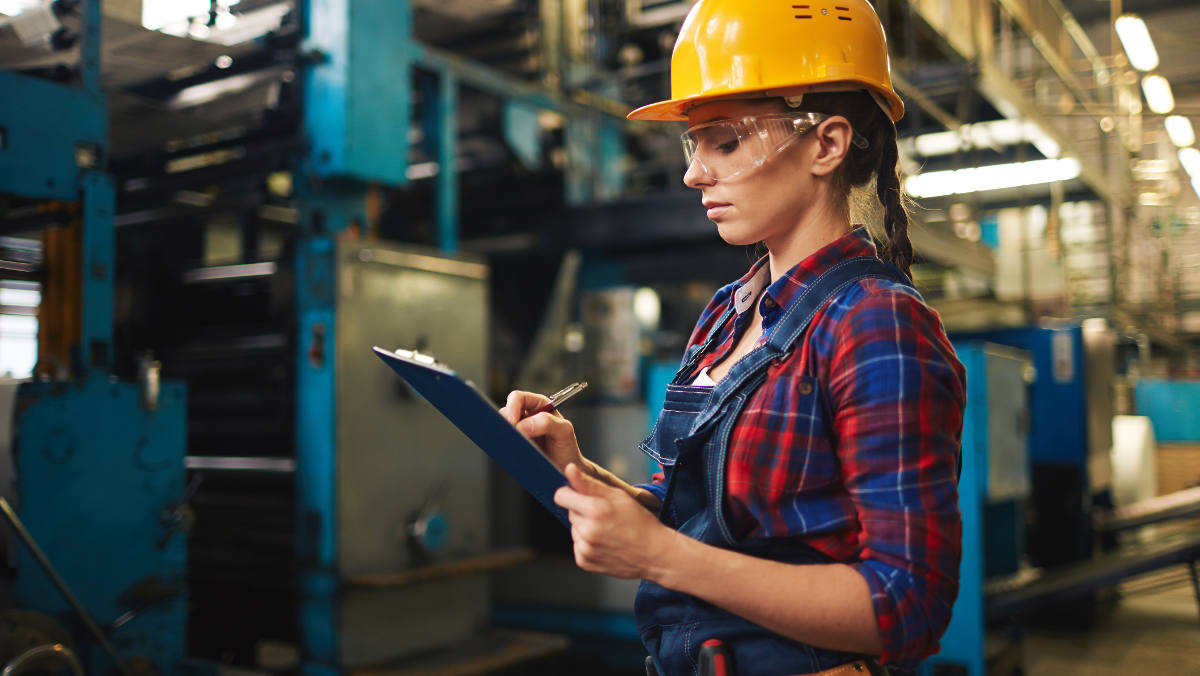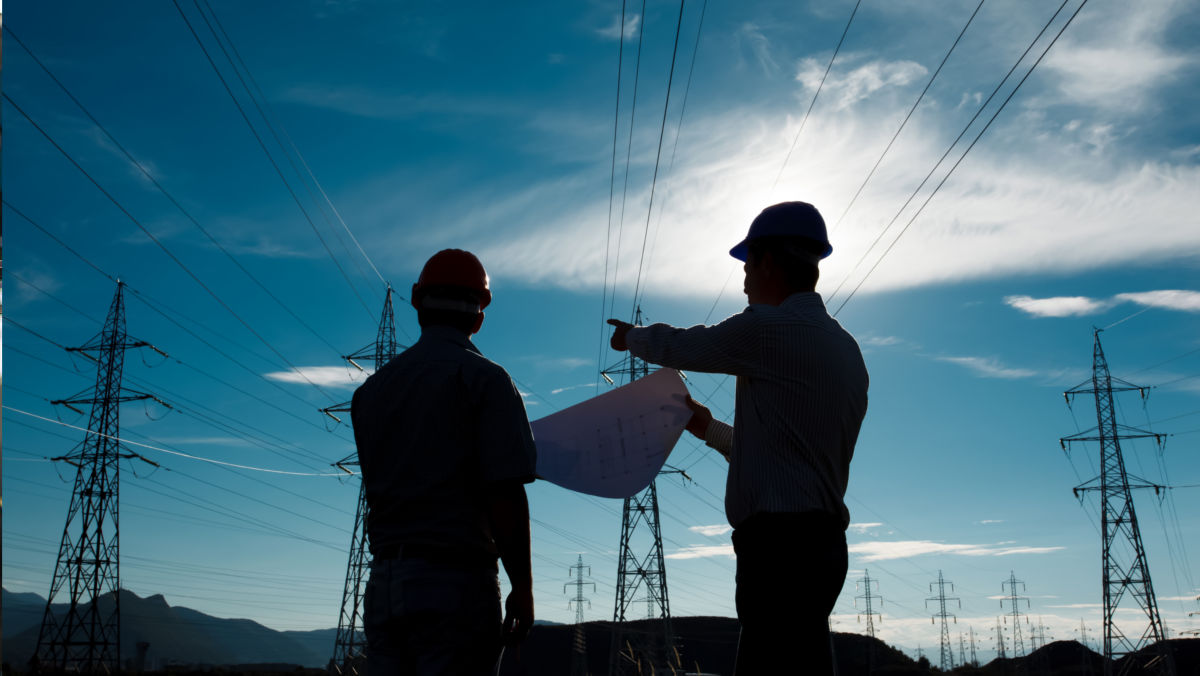 Deal Type
Majority Deals
Minority stakes considered in case of active governance and clear way-out route
A unique business model in the Italian Private Equity arena
The Management Team is the youngest and most dynamic within the Italian industry
A simple, clear and structured investment process that aims to reduce asymmetry information between Investors and Promoters
Investors are deeply involved in the decision making process
Focus on Majority Deals or Minority Deals with active governance and clear way-out route
Focus on export-oriented business model
Hands-on approach on deals
CCP mainly focus its investments in manufacturing businesses characterized by value added industrial processes
The Investment Committee expresses a preliminarily opinion about the investment opportunities presented by the Team. The Committee is composed by the investors of Cronos Capital Partners, their representatives and independent business experts. For the three-year period 2019-21, the Investment Committee is chaired by Stefano Miccinelli.
Cronos Capital Partners, Via Passione 9 - 20122 Milano